Discover Marinac authentic wines
A small family winery, located on the pituresque island of Šolta, overlooking Split on the East, and countless islands on the West. Our fine wines and olive oil, made by our own hands, will not fail to awaken your senses.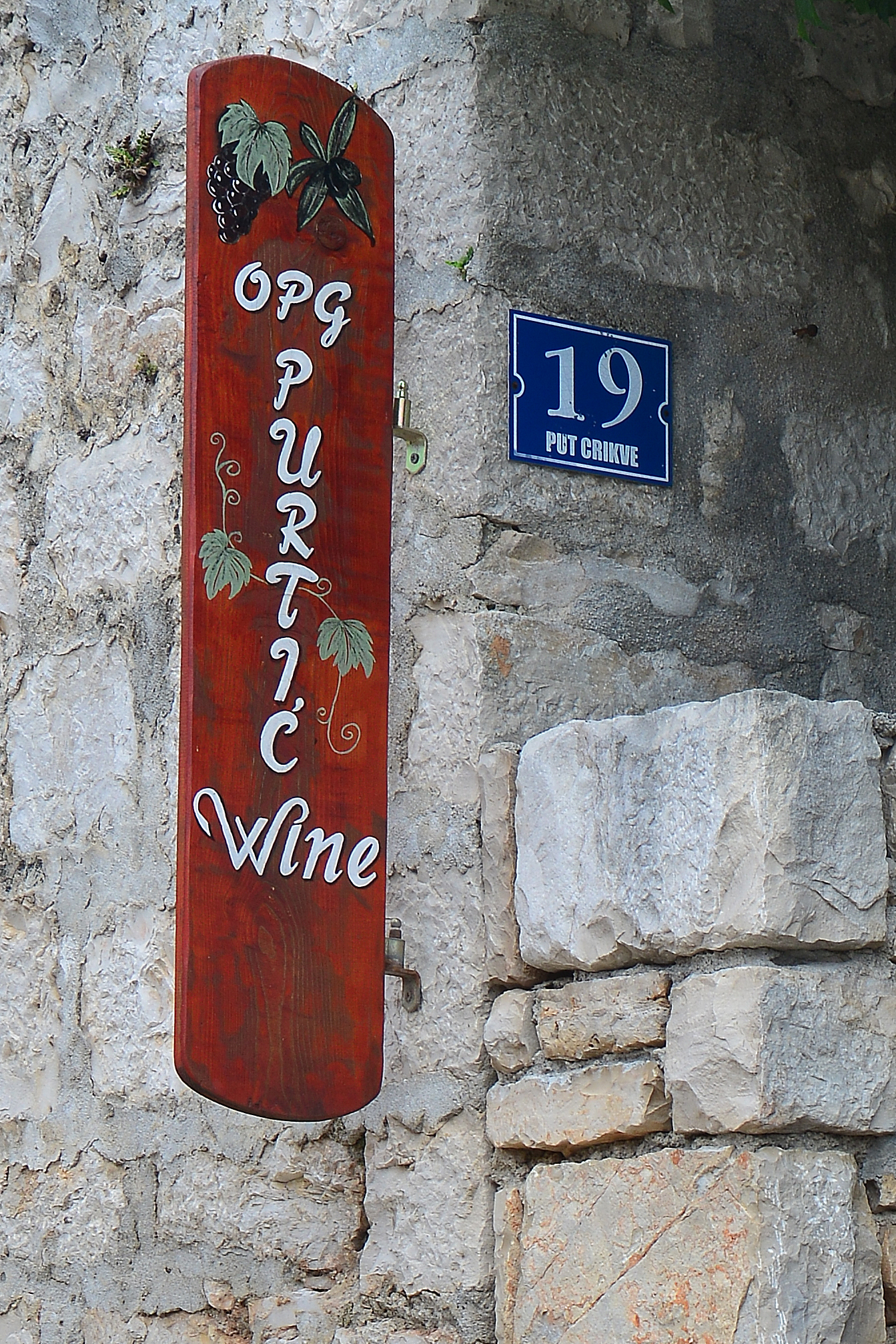 Welcome to the World of wines made with pure passion.
We produce wines full of flavor with authentic grape types. Sun bathed island Šolta is the perfect place to bring out the best in every grain of grape. We welcome our customers to visit us, take a wine tasting tour and spend time in beautiful surroundings with glass of a great wine in their hand.
We have been fortunate to produce top quality wine and extra virgin olive oil for generations, obtaining the finest fruits from the sarse land of Šolta.
For 200 years Marinac family have been producing top quality olive oil and wines. By cultivating old plantations and raising new ones with combination of our patient work, devotion and experience, we've created best quality products in our own cellar you can find on Solta. A small family run winery with the pursuit of perfection of making best wine and urge of telling all the visitors our story and way of Dalmatian life. Join us in unforgettable experience and learn some new things about Solta you can only find here.
For more details and info feel free to contact us